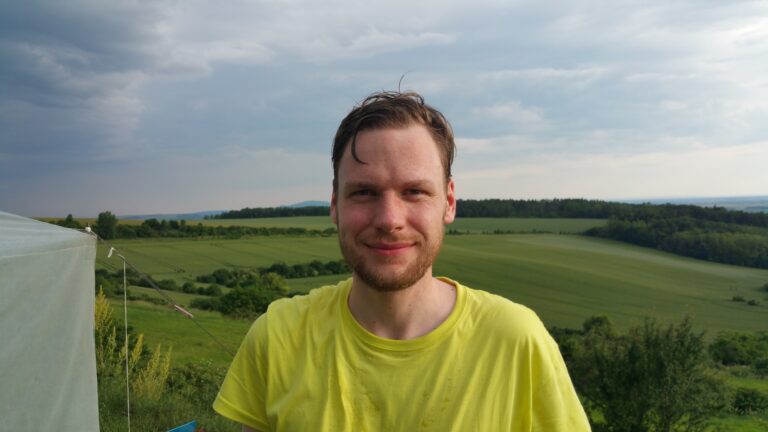 Contact
Name: Adam Štěpánek
QTH: Czech Republic, Jihlava (loc: JN79SJ)
Email: ok5max(.–.-.)seznam.cz
QSL info: I prefer paper QSL sent via bureau. I also update my log to LoTW, eQSLc, ClubLog and QRZ.com. For direct QSL OQRS via ClubLog.
Radio equipment
TRX: Xiegu G90, QCX CW 40m, Yaesu FT-7800
ANT: Homebrew MLA and wire antennas
My story
I was born in 1990. My first introduction to HAM radio was in my 11 years at former radioclub OK2RAB (QTH Velké Meziříčí). At a photo below you can see me on VHF Field Day Youth (2001). After 18 years gap i decided to obtain radio license and return to this wonderful hobby.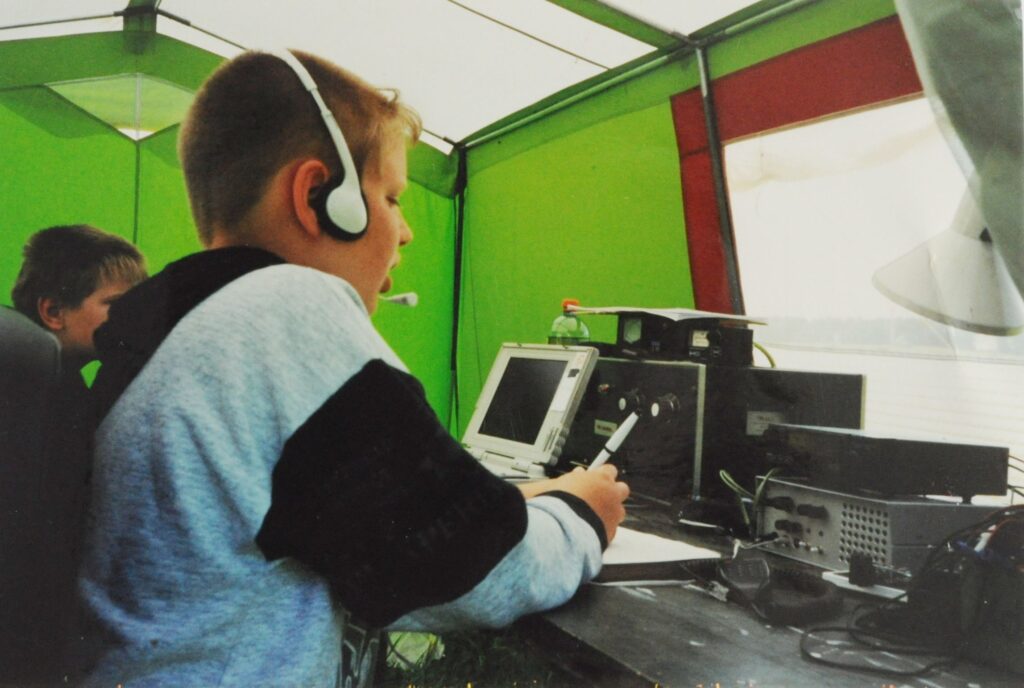 I got my license in 2019 and focus mostly on HF bands and CW mode. Most of my radio equipment is homebrew. As an apartment dweller i face to limited space and operate with balcony MLA antenna.
As a member of OK2KJI radioclub (QTH Jihlava) i participate on VHF contests.
I graduated on Brno University of Technology, Faculty of Electrical Engineering and Communication. Now I work as testing engineer in R&D department. HAM radio is great source of self education for me.